FINALLY SHOW THE WORLD YOUR
HARD WORK, DEDICATION AND COMMITMENT
TO YOUR FITNESS!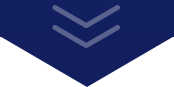 Dear Goal Achiever,
Are you ready to challenge yourself to the biggest fitness change in your life? Would you like to know how it feels to have a live audience of thousands of people see the determination you've given to your newly toned body? Have you ever wished you could show your friends, family, and peers what's possible when you put your mind, body, and spirit into making a positive fitness change?
If so…
Then NOW is the time to sign up for the Fitness Atlantic
Hi. My name's Brian Cannone and I'd like to invite you to an event that will change your life.
Even though there are prizes for this event, like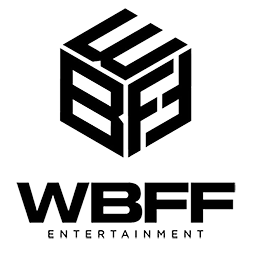 Qualification for the WBFF Worlds as a "Professional Fitness Model"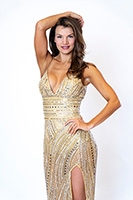 Professional photo shot with a world-renowned fitness magazine photographer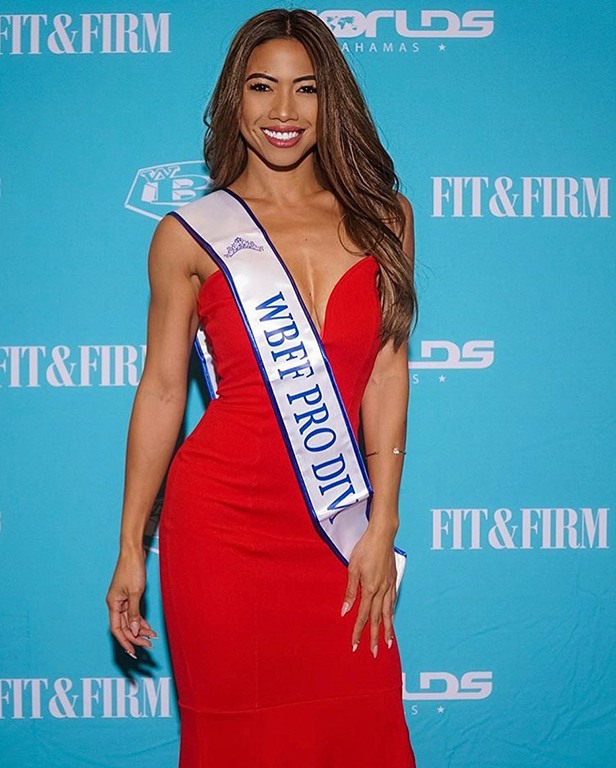 Fit & Firm Magazine
…These are NOT the goals for this event.
In fact, these prizes are hardly a factor for the HUNDREDS of men and women who sign up
and share the stage with you.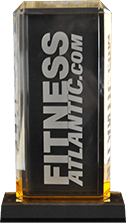 The real "prize" for this event is the personal satisfaction you will feel throughout your entire body when you get in front of a live audience and show them your hard work. Imagine getting on stage and being featured at one of the World's Most Luxurious Venues with the most Spectacular Lighting and Sound Shows in the industry.
Now when I say it will be hard work…
I mean it. This won't be easy.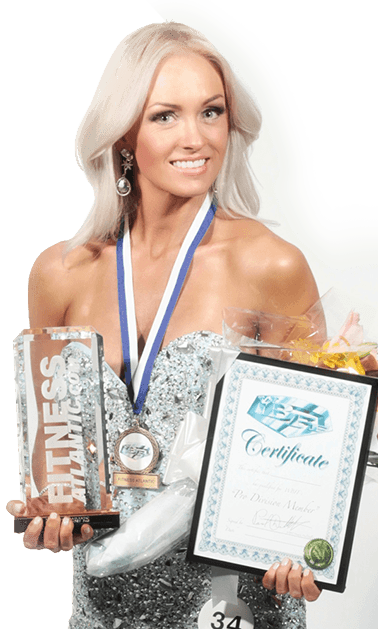 TRANSFORM YOUR LIFE
This is a personally rewarding opportunity that gives contestants a chance to shine and features production standards unlike any other in the fitness industry. Contestants will proudly walk the stage dressed in swimsuits and bikinis, themed-wear that that has included featured peacocks and winged angels, and beautiful gowns. This is one of the largest fitness model, and bikini shows there is for both the experienced and beginning athletes. From Spectacular Staging with Concert Music and Lighting, This one has it all!
Participants come from all over the world to compete for the prestigious titles and prizes offered
and the opportunity to shoot with some of the most published fitness photographers in the
country including meeting Rodney Jang Editor of Status Fitness Magazine.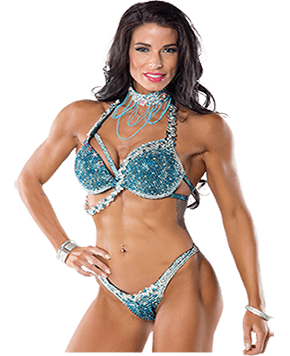 "Since 1999, the Fitness Atlantic event has provided fitness models a
chance to shine," explains Brian Cannone, event producer of Fitness
Atlantic. "Contestants are part of the 'Best of the Best' in the categories
that include Transformation, Female Diva Fitness Model and Diva Bikini
Models, Male Fitness Models, Women's Figure and Male Muscle Models."
One great thing about Fitness Atlantic is that "Everyone is a Winner!" In fact, it is more about the results you gain then the trophy you may take home with you. Fitness Atlantic has more of a pageant feel and draws attention of fitness models from the entire New England market and beyond.
Spectators cheer for their favorite fitness models while getting inspired by seeing the results of their hard work through proper exercise and nutrition including the popular transformation Division.
We invite you to join us.
This is about making this a life-changing special day for yourself regardless if you are trying to win by competing or simply competing with yourself to become better.
stand on the most
incredible stage
in one of the world's
greatest venues on the planet.
Female and male fitness models and athletic enthusiasts from around the world will gather at Mohegan Sun in Uncasville, Connecticut for the Annual Fitness Atlantic.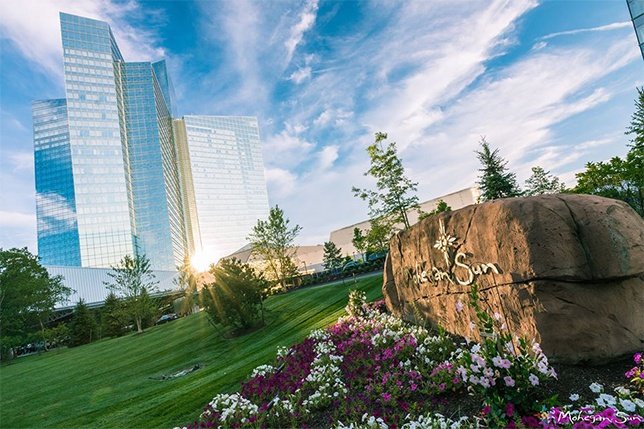 From concerts to sporting events, the action is non-stop at the Northeast's premier entertainment destination Mohegan Sun radiates excitement every night as celebrated stars light up its stages with electrifying performances.
The world-class gaming and entertainment destination has hosted the best of every generation and genre – from Aerosmith to Keith Urban, Jennifer Lopez, Justin Timberlake, Beyoncé, Prince, Michael Bublé, Kings of Leon and Jay Z.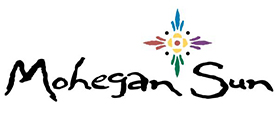 Mohegan Sun is now ranked consistently among the top venues in the world according to Billboard Magazine, Pollstar and Venues Today.
The Mohegan Sun Host
the Fitness Atlantic
We are offering a special discount rate ONLY to those attending the Fitness Atlantic. If you would like to cash in on this special offer click the link below to get your SPECIAL DISCOUNT RATE.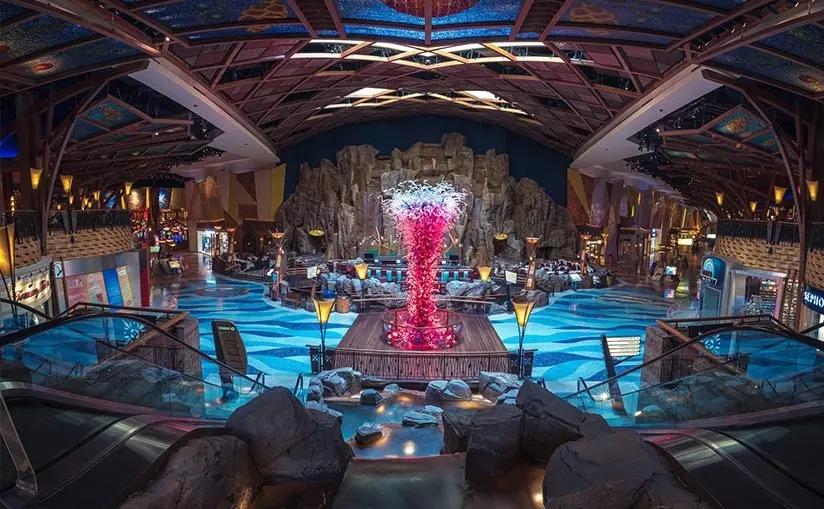 TICKETS
Transformation Show Admission
10am Morning Show Admission
Transformation Show
FRIDAY 4/12/2024
(6pm - 9:30pm)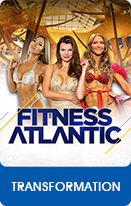 $69-$99

Morning Show
SATURDAY 4/13/2024
(10am - 2pm)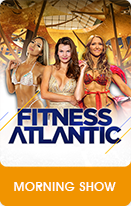 $69-$99

Finals Gala
SATURDAY 4/13/2024
(6pm - 9:30pm)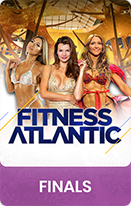 $99-$125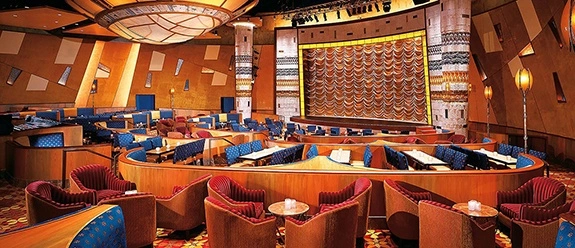 The Cabaret Theatre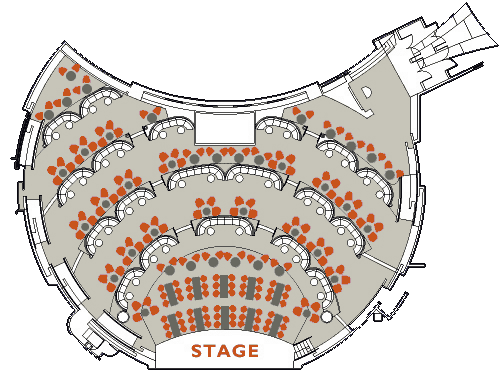 Cabaret Seating
THE CABARET THEATRE
Tiered seating for 400 with a permanent stage visible from every seat in the house!
Thinking about getting on stage?
"From Spectacular Staging with Concert Music and Lighting, This one has it all!"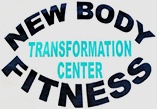 Read This Report
For All Event Information
For
FITNESS ATLANTIC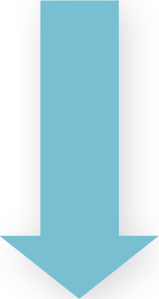 Divisions

Schedule

Hotel

Pre-Show Report

Show Services

Entry Form

Tickets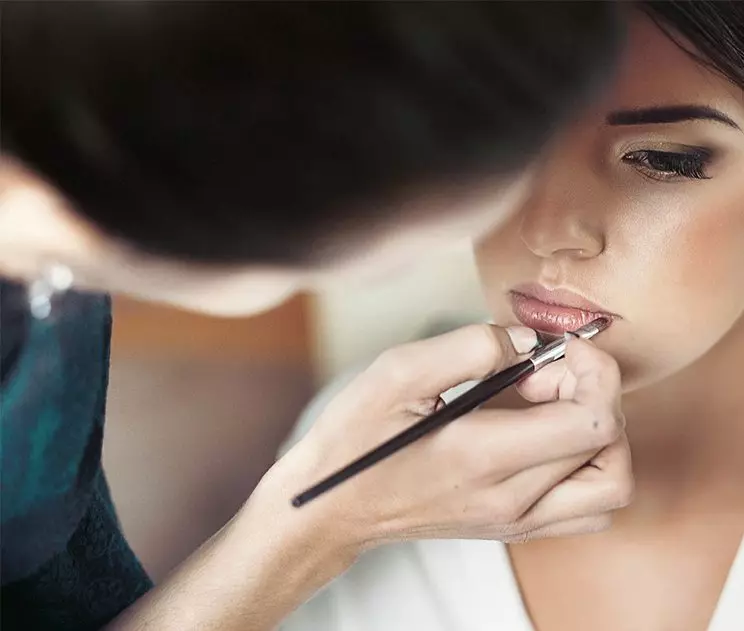 HAIR & MAKE UP
Sometimes you notice a model give credit to the Make Up Artist with the letters MUA. In the fitness modeling industry it is critical you hire the right team for make up and hair including spray tanning services.
These teams are here for you!
Super experienced and will give you the "look" needed for stage and backstage for photo shoots.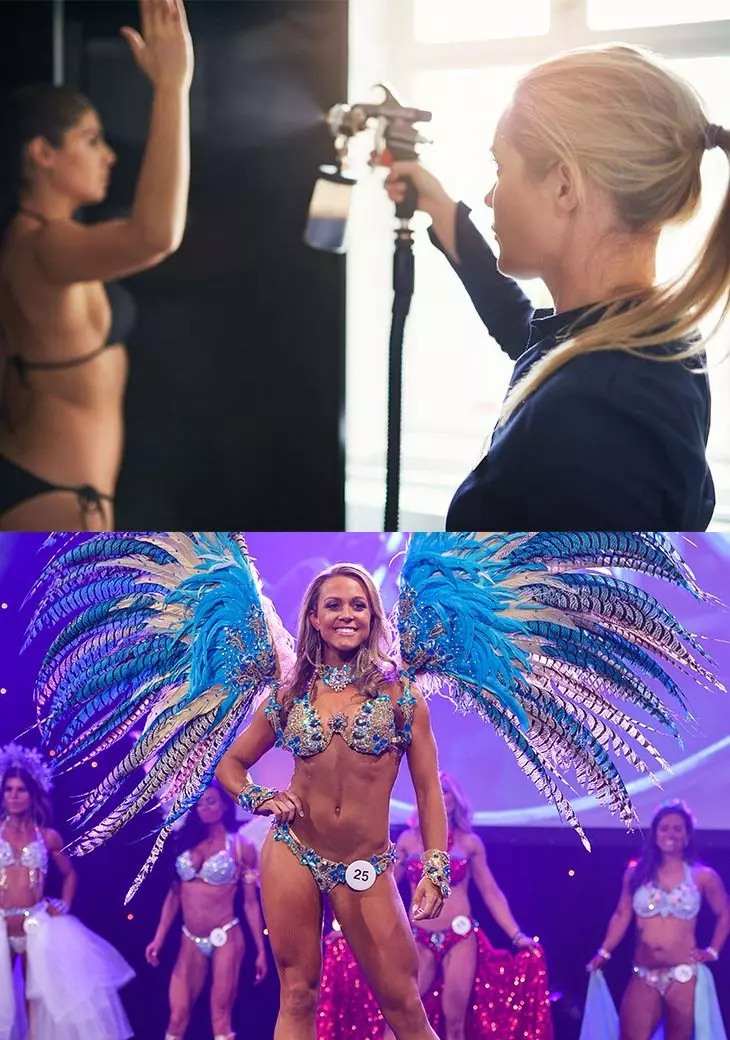 TANNING
Why should you get spray tanned professionally before a physique show?
Here are some of the key reasons why you show use get spray tanned before a show:
It defines muscle
Muscles appear more prominent on darker skin than on lighter skin tones, so fake tanning is a clever way to increase muscle definition without making any effort.
It creates the illusion of a slimmer profile
A spray tan helps you look even leaner.
It covers up stretch marks
Sunless tan covers up these marks and other blemishes by evening out the skin tone. A balanced complexion appears attractive under competition lights and ensures that all eyes are on the muscle rather than on scars and blemishes.
MEET WITH "FIT & FIRM
MAGAZINE", AND SHOOT WITH PUBLISHED
PHOTOGRAPHERS!
this is HUGE part of the show unlike any other event in the industry