SHOW THE WORLD YOUR HARD WORK
FINALLY SHOW THE WORLD YOUR HARD WORK, DEDICATION AND COMMITMENT TO YOUR FITNESS!
Now Accepting: Signups for the Annual
Fitness Atlantic Bikini Challenge
Diva Bikini Model
Diva Bikini Model Criteria
3 Classes
Short, Tall and Masters Over Age 35
The Diva Bikini Model is primarily a beauty contest. Female contestants are judged upon their overall beauty, body shape and tone. This competition consists of two rounds,bikini round, and Evening gown runway round.
Female Diva Bikini Model Attire Expectations
2 Piece Bikini Suit
Attention is focused on beauty of face, figure, physical fitness, and the confidence with which each contestant carries herself
Any color pattern and style, as it is conservatively presentable. Thong style bottoms or any other inappropriate bikini wear is absolutely not allowed.
Evening Gown: Each contestant wears a gown she has chosen for herself. Attention is focused on each contestant's over all appearance, self-confidence, sense of style and the beauty she brings to the gown of her choice.
Long gown length that falls below ankles, Any style, fabric, beads and sequins is fine. It is suggested that the female competitor chooses a gown best shows their personality but also a gown that is fashionable and couture. (Too much patterning is not advised.)
Round #1: Bikini Round two-piece — any style that best compliments your body.
Round #2: Evening Gown Round — Gown must be classy form fitted and long of any style.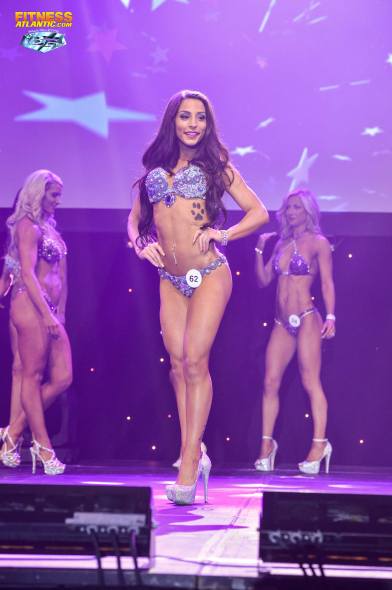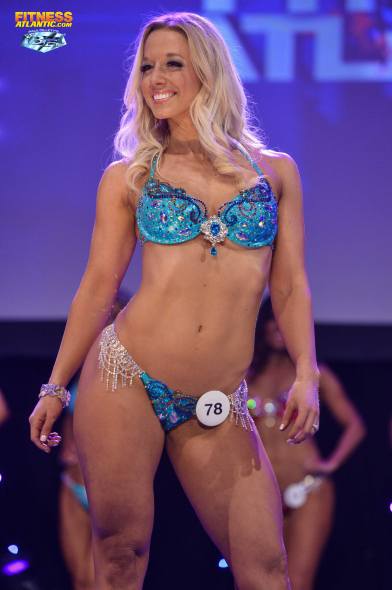 ENTER THE BIKINI DIVISION