SHOW THE WORLD YOUR HARD WORK
FINALLY SHOW THE WORLD YOUR HARD WORK, DEDICATION AND COMMITMENT TO YOUR FITNESS!
Now Accepting: Signups for the Annual
Fitness Atlantic Male Fitness Model Challenge
Male Fitness Model
Male Fitness Model Judging Criteria:
The WBFF will be judging males on their masculine style, marketability and stage presence; male models will also be judge on their ability to display their character, style and self-confidence.
Males will be expected to show off their physical attributes that project a fit and healthy lifestyle; A lean, well-proportioned toned and healthy looking body is the look that is wanted.
40% –Overall Marketability
40% — Physique
20% — Stage Presence
Swimsuit round: Square cut spandex style swim shorts are the suggested choice for Male Fitness Model contestants.
Evening Wear Round:
All male contestants are required to wear formal attire, Jeans and a t-shirt are unacceptable, and will be marked down. All males are expected to present themselves in a runway style fashion for this category. Couture GQ style dress is suggested.
Round #1: Swimwear round
Round #2: Runway Round Evening Wear
Overall Champion Earns Professional Status
Masculine Style, marketability, stage presence, display character, style, confidence, fit, healthy lifestyle, lean, well proportioned.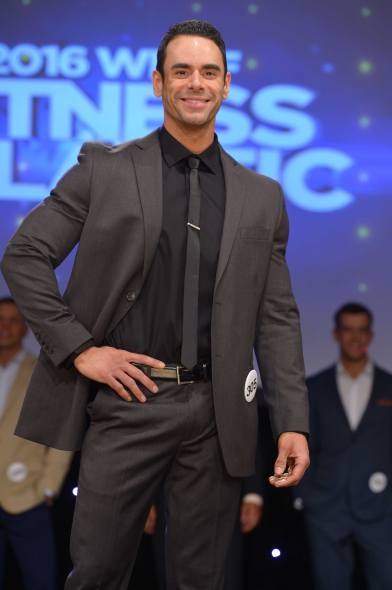 ENTER THE MALE FITNESS MODEL DIVISION