How to Get on a Magazine Cover
If you are interested in being a published fitness model you NEED to read this report. It has information of the business of being a fitness model. You MUST know the details on reading a photographer release form and the legal aspects of shooting with photographers. You will learn that you are a brand and not just a model. You can become as popular as you are willing to work for but you HAVE to understand the importance of your brand and the ways you can make an income and take your passion from hobby to career.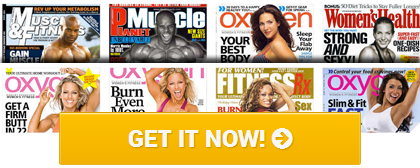 Get My Free Report Now!