SHOW THE WORLD YOUR HARD WORK
GET READY
,
April 13, 2019
FINALLY SHOW THE WORLD YOUR HARD WORK, DEDICATION AND COMMITMENT TO YOUR FITNESS!
Now Accepting: Signups for the Annual
Fitness Atlantic Transformation Challenge
Present Your "After" Self on Stage in Front of a Live Energized Audience
while your "Before" Picture Displays Behind You
Dear Goal Achiever,
Are you ready to challenge yourself to the biggest fitness change in your life? Would you like to know how it feels to have a live audience of thousands of people see the determination you've given to your newly toned body? Have you ever wished you could show your friends, family, and peers what's possible when you put your mind, body, and spirit into making a positive fitness change?
If so…
Then NOW is the time to sign up for the Fitness Atlantic Transformation Challenge, the ONLY live fitness modeling event where EVERYONE wins.
Hi. My name's Brian Cannone and I'd like to invite you to an event that will change your life.
Even though there are prizes for this event, like
– Top 5 Qualification for the WBFF Worlds
– Top 5 win a professional photo shot with a world-renowned fitness magazine photographer David Ford the following day
– Top 5 shoot for prominent fitness magazine "Status Fitness Magazine"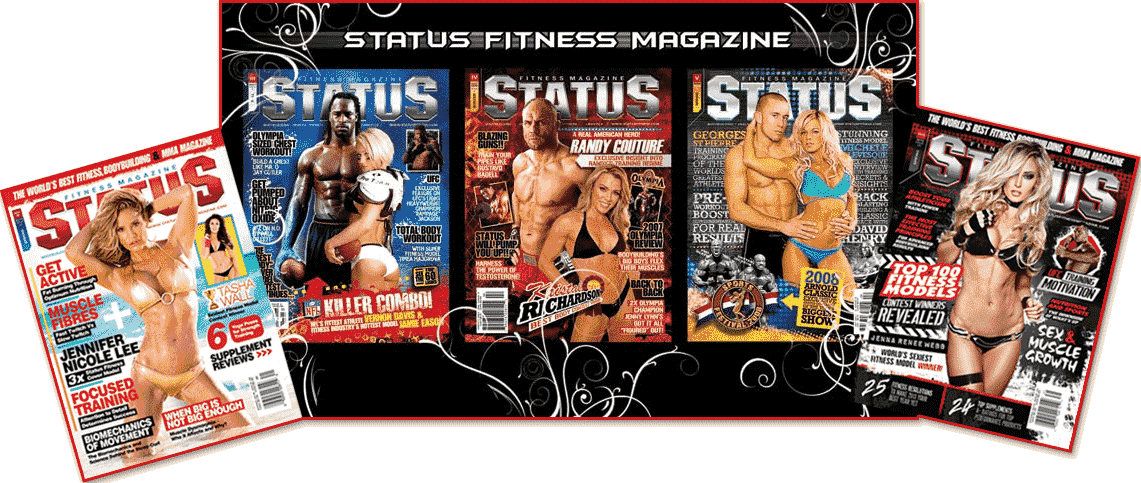 …these are NOT the goals for this event.
In fact, these prizes are hardly a factor for the HUNDREDS of men and women who sign up and share the stage with you.
The real "prize" for this event is the personal satisfaction you will feel throughout your entire body when you get in front of a live audience and show them your hard work.
Now when I say it will be hard work… I mean it. This won't be easy.
It's About Change!
Through strength-training exercise and nutrition, you can build a truly extraordinary physique, no matter what shape you're in now! Remember, you will be judged on "how much you transform your physique" during your challenge.
Rules and Description
In the Body Transformation Division, will be judged live on stage at the Fitness Atlantic.
The winners will be determined by who has the all-around best physique and the most improvements in their category during the program. It doesn't matter if you're a man or woman, whether you're thin and want to gain muscle size or are overweight and want to get lean – no matter who you are or what your current condition, or even if you lose 10 pounds to over 100 pounds this is your chance to get the body you've always wanted.

Timelines and Deadlines
The winner will be decided live on stage Fitness Atlantic
How You Will Be Judged
After you complete the entry form and send in your photos and essay. A panel of judges, familiar with the effects of exercise and nutrition on physique transformation, made up of Fitness Atlantic representatives will thoroughly review each and every competitor's photo and essay. They'll look at before and after photos, based on your overall level of improvement. They will also review each essay, based on how well each contestant explains how he/she benefited from participating in the event and from making a commitment to a program of exercise and nutrition.

The winner of the challenge will qualify for the WBFF Worlds; and receive a professional photo shot with a world-renowned fitness magazine photographer. Each Champion will also be featured in fitness magazine.
Each contestant will show up to registration at to register. We encourage contestants to participate in spray tanning, hair and make up services. The event will take place live on stage. Men must wear solid color shorts and women can wear any bikini of their choice and high heels.
Who's Eligible to Win This Contest?
You have to be at least 18 years of age to enter this contest.
SUBMIT YOUR BODY TRANSFORMATION