Fitness Model Frank Jones
Frank Jones, Jr, from Spokane, Washington - 23 yrs old - Fitness Consultant and Barber.
5'10" - 173 lbs - bench presses 315lbs, squats - 495 lbs.
Former college football player who is transitioning into the fitness/physique world. Very dedicated to health, fitness and training. Next competition will be in Miami for Model Universe 2008.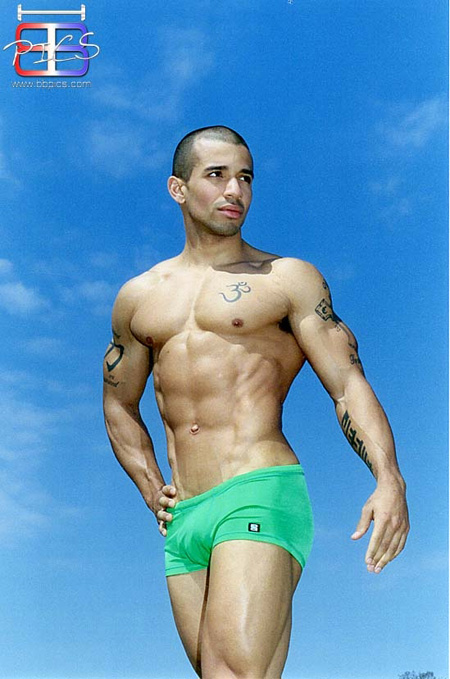 More Fitness Atlantic Fitness Models